The great return: Vinitaly officially reopens the season
06 April 2022
April here in Verona only means one thing: Vinitaly. That's right! After two long years of absence due to the pandemic, the greatest Italian wine fair, will take place in Verona again from 10th to 13th April and yes, also with the presence of greater international buyers…
This year the 54° edition comes with more enthusiasm then ever: it has over 4400 exhibitors and 700 international buyers. This results in an incredible boost to the Made in Italy wine's market and its prestige all around the world. Thus, starting from the here and now, the aim of the fair is to build an even more international future for its wine.
But what about the people sitting on the first row of this play? The consumers, yes right you! Not only Italian, but coming from the whole world in order to make the Italian wine the main character of these days. Horeca structures'owners, wine distributors or simply wine-lovers will come right here in the native land of Valpolicella wine, to immerse themselves in our reality.
And Pagus Wine Tours cannot be caught off guard! We are ready to accompany anyone who chooses to continue the Valpolicella journey, begun with a glass of wine during the fair, and carried on by the desire to know the territory, the wineries and the people behind that glass, the people that best represent this land.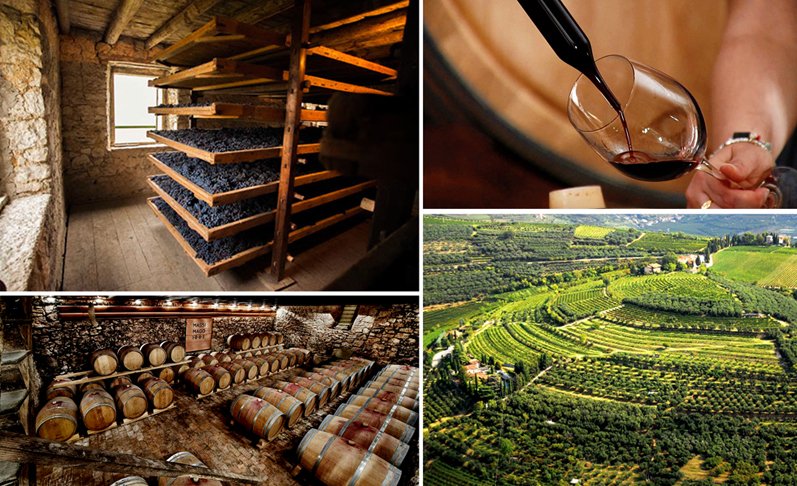 After all this, we can say that the reopening of Vinitaly is a perfect parallelism with the Pagus reality: after two years where our freedom of movement has been restricted, the 2022 summer season is opening with a breath of fresh air. We are finally free to move around the world without any restrictions: Italy-lovers will visit this Country and be fascinated by its most important wine-making realities
… during that sunny days, with the sun-kissed face and the wind in your hair, astride our vans, to travel the endless wine roads.